Residential Locksmith Services
Time has changed a lot, and in many families, both parents prefer to work now. In such a situation, parents have to step out, but at the same time, they want their kids to be safe at home. For that, they prefer to install the highest quality door locks, keypad locks, Kwikset locks, deadbolt locks, or sliding glass door locks, etc. Otherwise, it will be difficult for them to work as they will always be worried, thinking about their children.
Many home locksmith service providers might be there near your house, but you don't know the quality of the service that they maintain. We at Hillside GC Locksmith provide a higher degree of security with smart locking systems. We install a sliding door lock that can be opened only with specialized keys. In a way, your children can always be safe at home while you have to step out.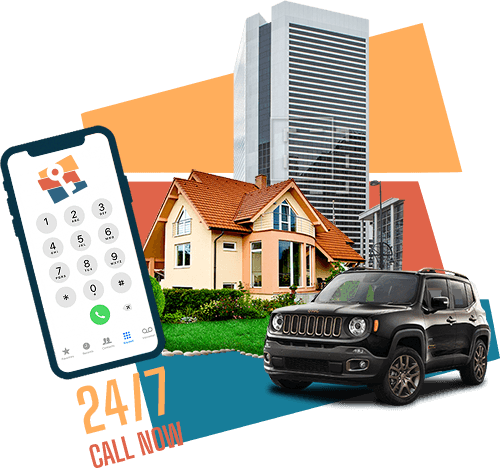 We are well known residential locksmith service providers and are aware of several kinds of locks and keys. We have been offering our locksmith services for years, and our clients are convinced with the service. You can always trust us and also check feedback provided by our esteemed clients.
Any problem you face with your residential locks, we are just a call away. Locksmith residential services in NYC understand how important it is to safeguard your property from intruders. We can also give access to keyless entry if required and upgrade your doors and windows and make them highly secured. Just make a call, and we will be there at your doorstep.